Projects
We engage in a variety of projects that aim to address issues related to education or public health in low- and middle-income countries. This involves forming partnerships with other charities and empowering the local communities to take steps towards a better future.
Ugandan Vaccination Training Programme
2020
In partnership with the East African Centre for Vaccines and Immunisation (ECAVI), we funded the training of 6 Ugandan medical students in vaccinology and health promotion. The students were then able to embark on outreach operations to rural parts of Uganda to address issues related to vaccine hesitancy.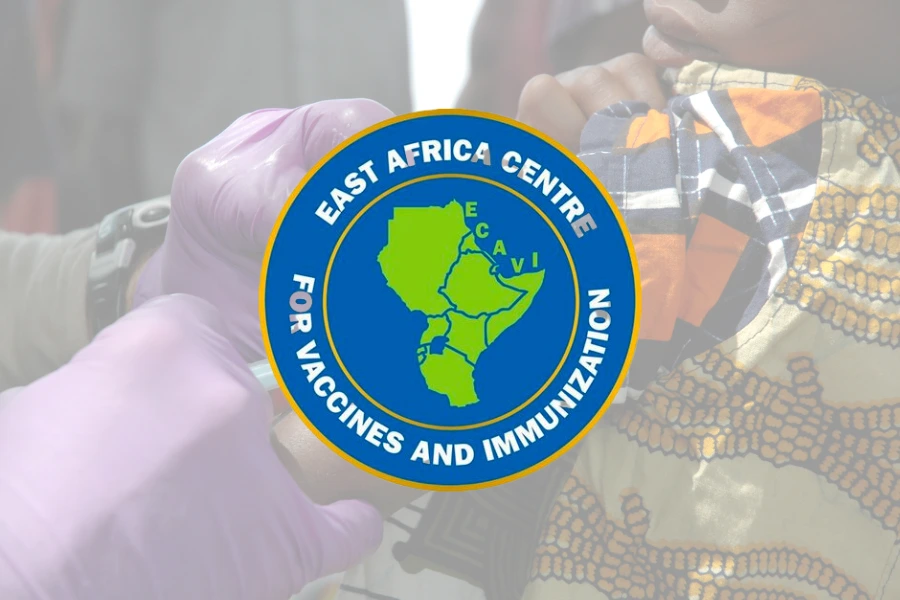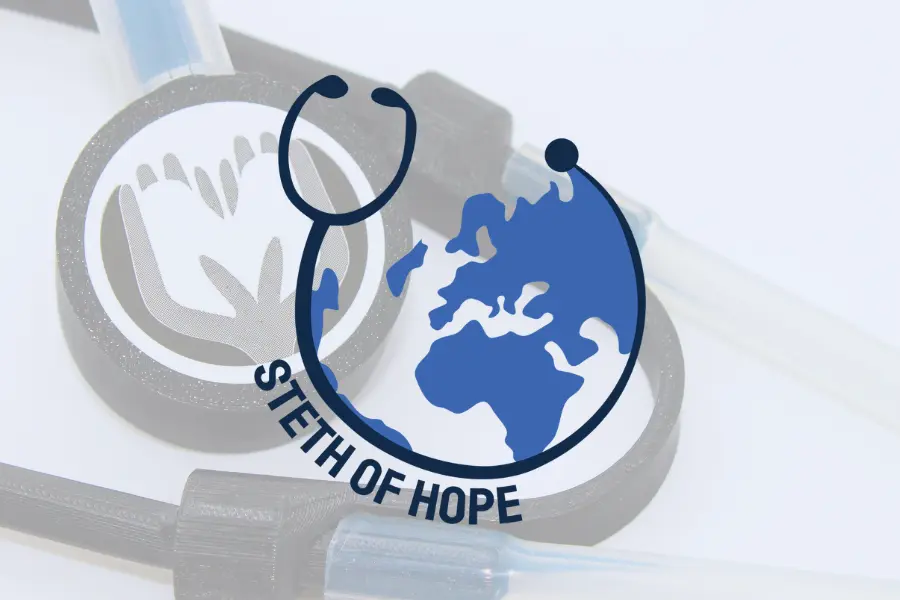 Steth of Hope Project
2021 & 2023
In collaboration with Glia, we donated 200 3D printed stethoscopes (with a strong evidence base that they're as effective as a Littman!) to final year medical students in Zambia and Kenya who could not afford their own. This enabled them to develop their clinical skills ahead of becoming a qualified doctor!
Muhaya Water Project
2021
We provided funding towards the creation of a 75,000 L rainwater catchment tank, ventilated latrines and hand washing stations at a secondary school in western Kenya. The improved access to fresh water and sanitation aim to reduce the rates of diarrhoeal diseases amongst students, thereby improving school attendance and completion.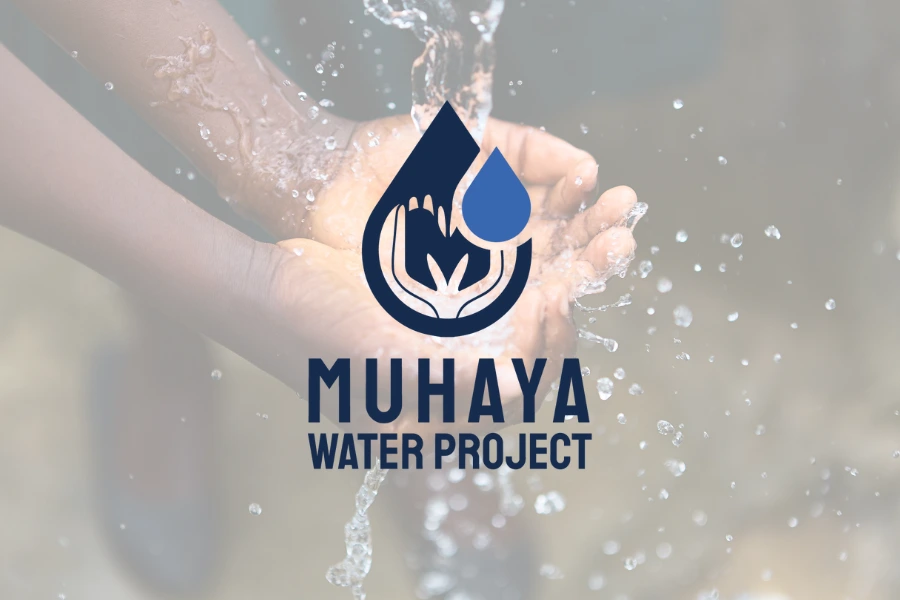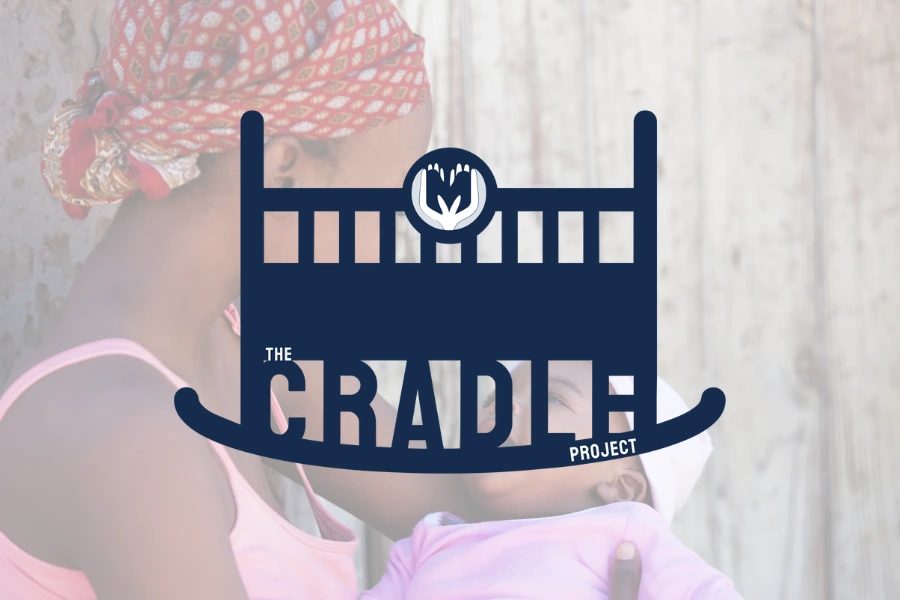 The CRADLE Project
2022
Following successful pilot data collected by the Welbodi partnership, we supported the roll out of point-of-care vital signs devices that aid the early identification of women at risk of serious perinatal complications. We also funded bursaries to support three young mothers in gaining vocational qualifications so that they are able to support their families.
Textbook Donations
2019 & 2023
We have successfully donated over 400 textbooks to medical schools in Sri Lanka and Nigeria. These have been both donated to students and used to create a library to increase accessibility. This enables all students to reach their full academic potential, irrespective of socioeconomic status.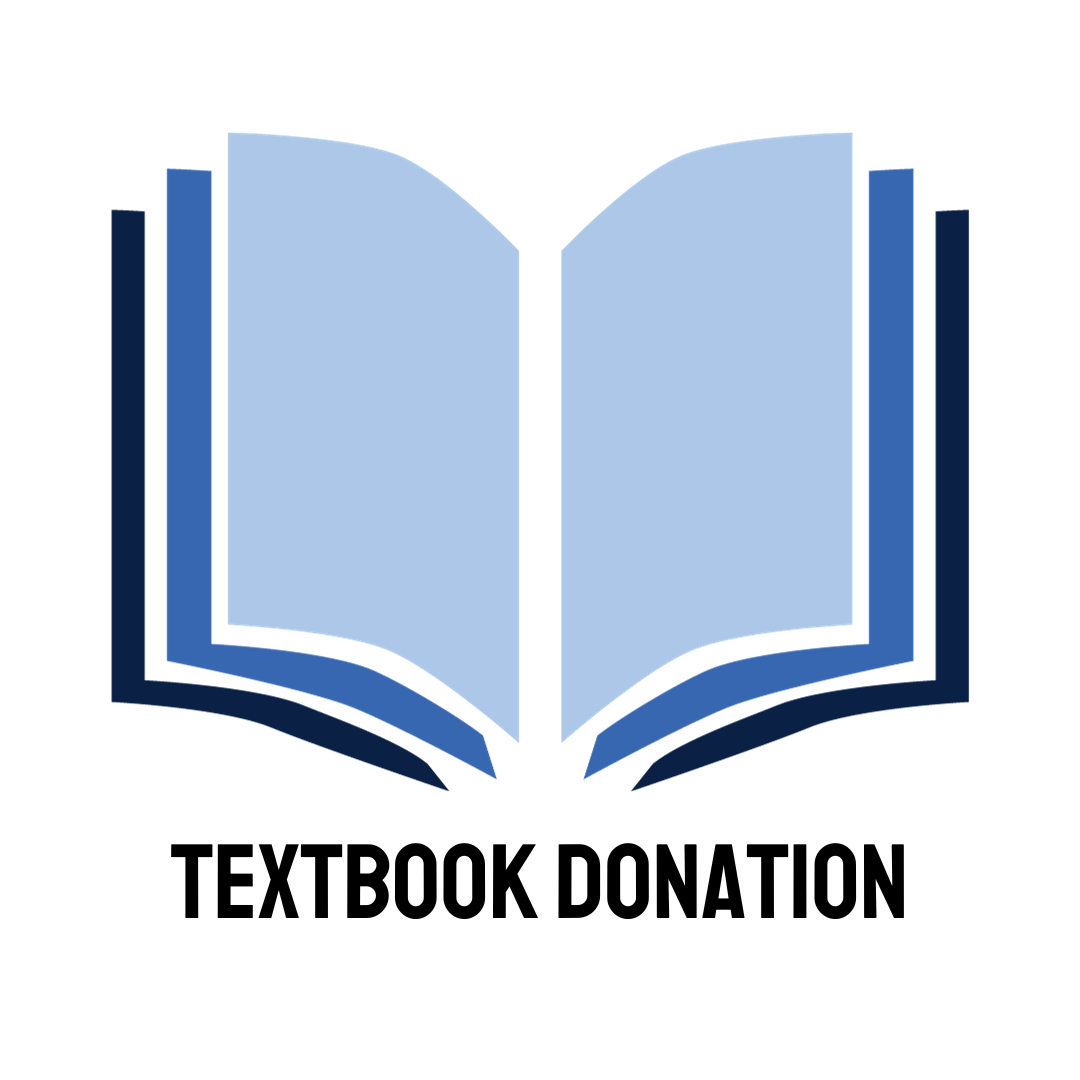 N'gandu Community Project
2023
In collaboration with The Butterfly Project, we have invested in sustainable development for N'gandu village in Zambia. This project involves the funding of housing construction, HIV peer prevention workshops and access to resources for maths lessons in schools.
Female Genital Schistosomiasis Initiative
2023
In partnership with Unlimit Health, we are funding the integration of Female Genital Schistosomiasis (a neglected gynaecological condition) into the health service delivery in Côte d'Ivoire. This involves training and education of healthcare workers and the population of the signs, symptoms, where to get medical help and treatment options.